journal.
Thoughts, Recent Work, & Happy Finds
I tend to write more, notice more, and overall, be more present when I travel. this small corner of my site holds pieces of inspiration and acts as a collection of those daily journal entrees from my travels.
first written on a typewriter, these poems are a collection of emotion from the past two years.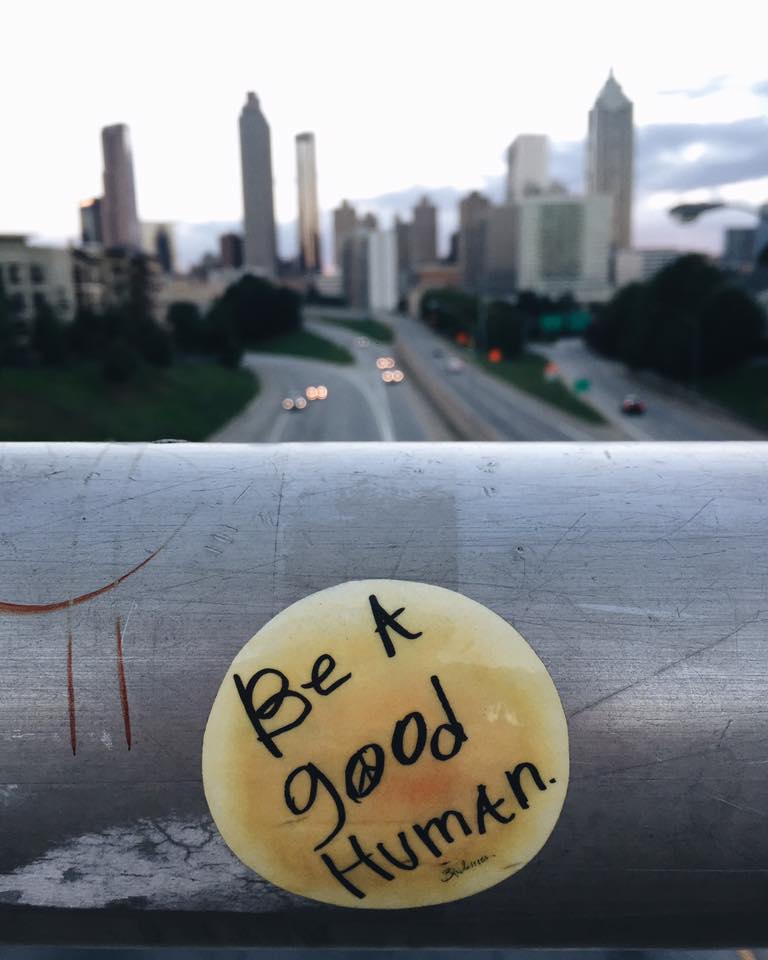 In the Fall of 2017, Emma D'Arpino and I were hired as Social Media interns for the online, anonymous support-group, DailyStrength. Here, we have worked to introduce a younger demographic by redesigning the Instagram page with photographs that promote mental resiliency, self-love, strength, and overall wellbeing.